DO IT Solutions are a team of innovative IT specialists, web designers and graphic designers working together to bring our customers the best standards in IT customer service, support and solutions. In business since 2009 and registered under Real T Explorer Pty Ltd in 2012, DO IT Solutions has also been known as Direct & Online IT Solutions.
Our Directors:
Michael Armenis
Michael Armenis is an MCP (Microsoft Certified Professional) with extensive knowledge in many aspects of IT support and development. As an MCDST (Microsoft Desktop Support Technician) he has provided continuous desktop and network support, offering the best IT solutions to our customers at a very competitive rate. He has over a decade experience in hardware assembly, network set up and administration, software development, graphic design, web design and mobile integration systems. Michael is also our Audio Visual specialist, with over 10 years experience.
Anca Armenis
Anca Armenis is an experienced Process and Procedure Specialist with practice in all aspects of systems redesign, implementation and training. As a Business Support Specialist for Suncorp Metway Ltd and Contracts Administrator for Flemdale Pty Ltd T/A CSG Business Centre (formerly known as XEROX Business Centre) she has developed a number of systems and procedures along with various reporting software, implemented with the scope to improve business performance and customer service for those companies (Click here for more info). Anca is aslo a talented Graphic Artist and has experience in Web design as well as a good understanding of some programming languages such as VB, HTML and SQL coding.

Accreditations: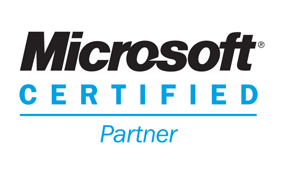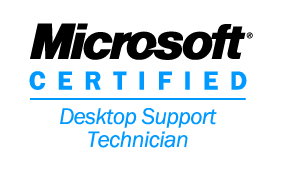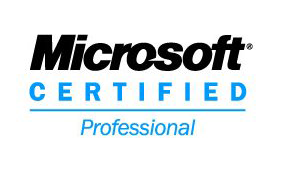 Our promise to you:
We pride ourselves in providing the highest level of customer service possible. We offer scalable levels of support to help manage your network infrastructure and provide peace of mind for your business. We believe technology should be transparent to the user, enabling you to concentrate on your business while technology assists you in achieving your objectives and maintaining your competitive edge. We will keep you informed as we provide consistent and reliable support with a high standard of customer service along with all of our Information Technology and Audio Visual Services. You will deal with the same people each time you contact us and you will not need to explain yourself each time. We are not a large corporation hence you will not be treated like a number, we like to communicate on a first name basis.